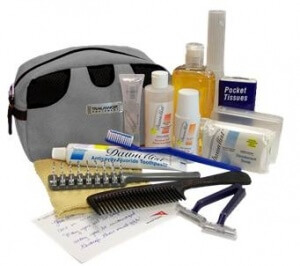 We are looking at putting together some personal care kits for our visitors. Below is a list of items we would ideally like to include in the kits.
Personal Care Kits (Ideally as a complete kit)
Plasters
Nail Clippers
Comb's
Razors
Anti bacterial hand wash
Tooth Brushes
Tooth Paste
Pocket Tissues
Mouth Wash
As mentioned above, ideally we would like them as a complete kit so we can hand them out straight away!
If you can help with providing / supplying one of these kits, please leave a comment on our Facebook page, or add a comment below 🙂